Yesterday I wrote about Day 1 of my 1st Songkran which I spent in Silom. Today I spent Day 2 in Khaosan Road, which is the backpacker district of the city. I was able to take a lot of pictures along Charoen Krung Road in Chinatown, which I walked through on my way to Khaosan, but I'll post those on another day. Here are a few photos of Khaosan.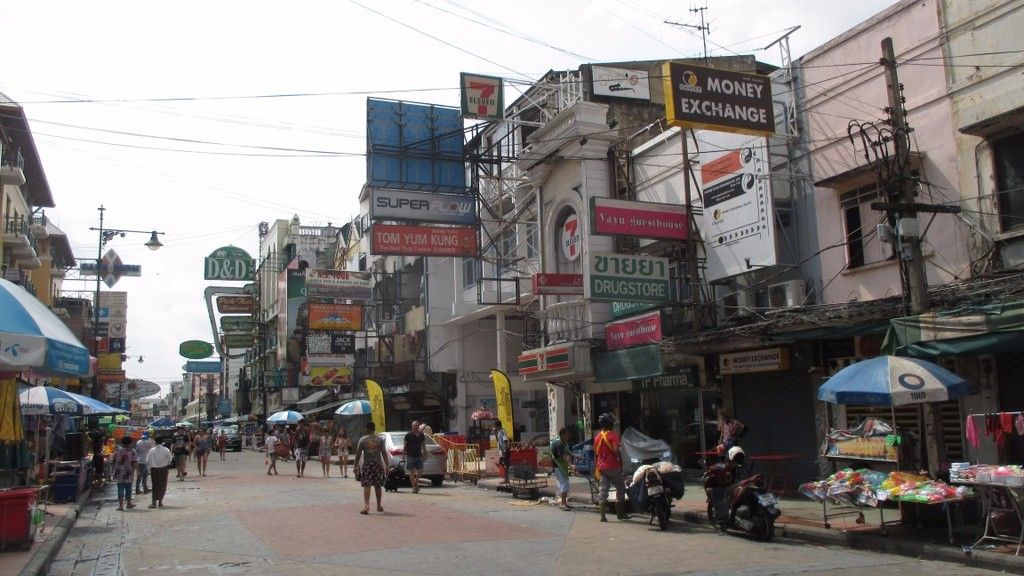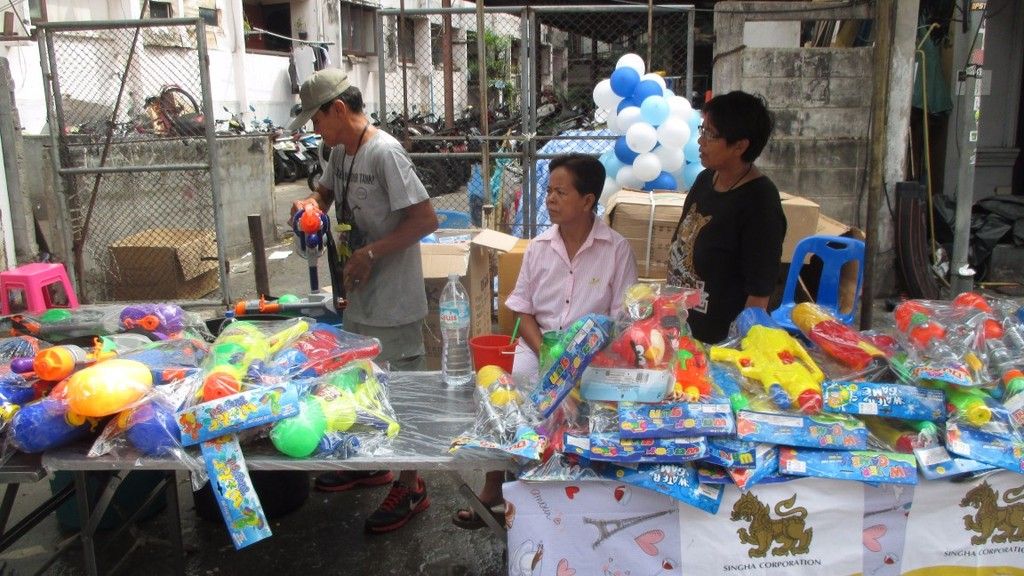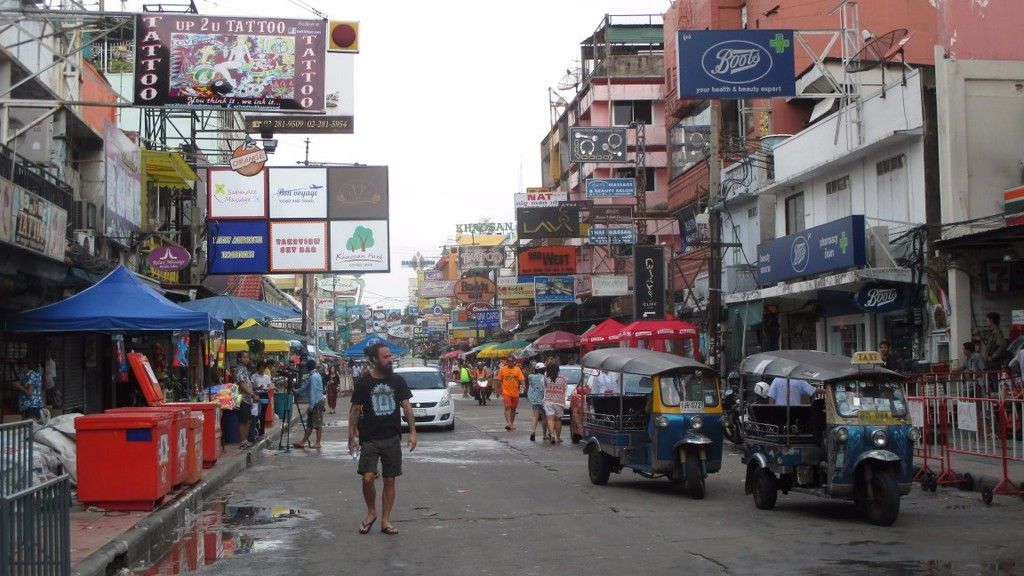 Compared to Silom, Khaosan is definitely a whole lot smaller. The water fights in Silom were a lot more intense, but I was a whole lot wetter in Khaosan because the shop owners were spraying and throwing cold water at the revelers non-stop. There were also parts of the road where you could sit even without entering one of the bars, so I wasn't as tired as I was yesterday.
I thoroughly enjoyed the water gun fights in Khaosan. Below is a video of me ambushing tourists like me celebrating Songkran. Super Mario and Spiderman make a cameo at the end.
I left Khaosan at around 3pm. I got lost on my way back, but I didn't mind too much because I was able to take some more pictures. I can't wait for Songkran next year. I plan to bring Vince over, and possibly Pia too. They're going to have a blast for sure!