KN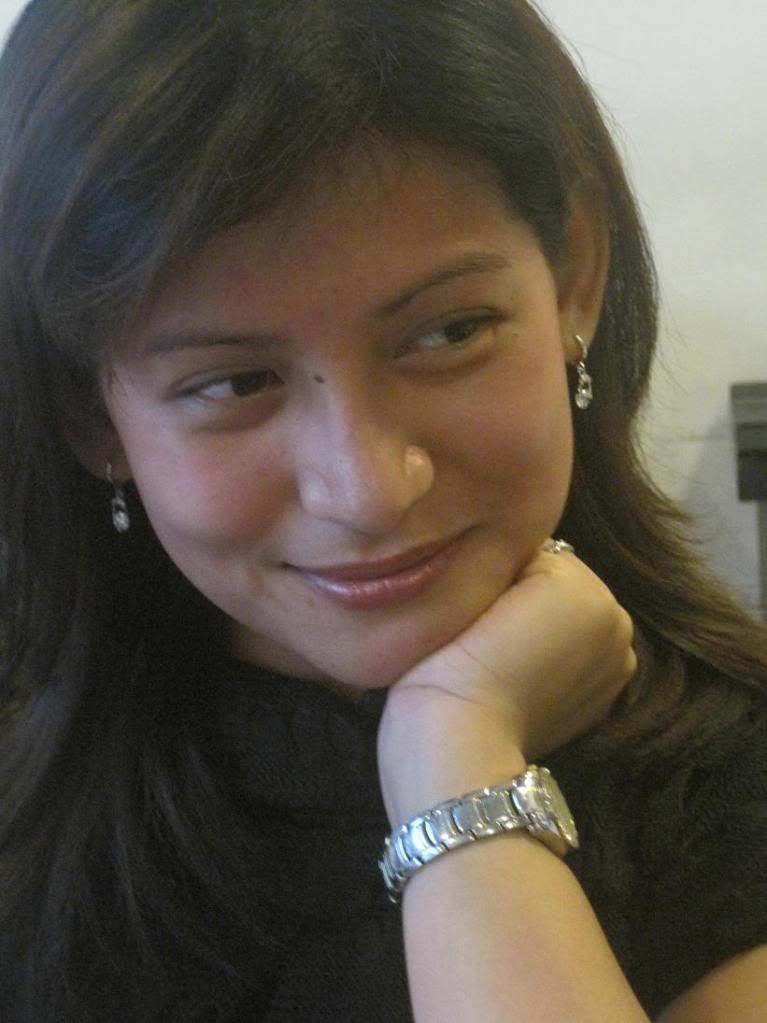 KN's email:
this was taken last night at an EB I went to … and a close up … last Friday lang that one.
questions?
1. What career path should I take?
2. Am I ever going to be happily in a relationship? Or married to the right man?
———-
My reply:
Hi KN. Thanks for your email.
1. Do you have any choices that you'd like me to go through? At the moment all I see is that generally your current job is fine, and if you want to be happy you should stay in jobs where you spend more time analyzing stuff rather than interfacing directly with people. Though it's not that you don't like working with people. It's more like you prefer quietly working on your own and getting the job done rather than having to keep explaining stuff to the people you work with. If you do have to work with a group though, the smaller the group, the better, preferably not more than 3 or 4 people at a time. So any career that will allow you to do that is fine.
2. You will be happy in a relationship as long your partner gives you a lot of room for you to be yourself. You're not really a relationship person to begin with, so if your partner invades on your personal space too much it might be a problem. Aside from that, I also think that if you and your partner disagree on something, you would expect him to change the way he thinks to suit you, and not the other way around, which can be an issue at times if you clash on something important. Still, I also see that eventually when the right guy comes along, and he will (in 3 or 4 years or so), you'll probably be more willing to compromise on stuff that you wouldn't budge on today.
Yun lang po. Let me know if you have more questions. Also let me know what career options you're choosing from. Thanks.